As indicated in the last Wizard screen, please change the following default passwords.
Default Passwords
Web Dashboard
Username:        admin
Password:        password
Console Access
Username:        admin
Password:        password
Change Web Credentials
Connect your browser to the IP address or to the previously assigned machine name. Carry out the following steps:
Login with the default credentials
Click on System, and therefore, User Management
Edit the user admin
Change the password for admin
Click on the save when done.
Click Logout
It will be necessary to relogin with new credentials.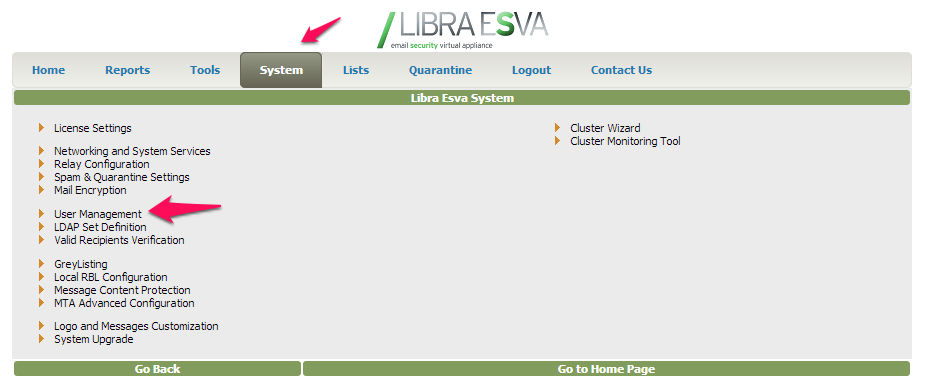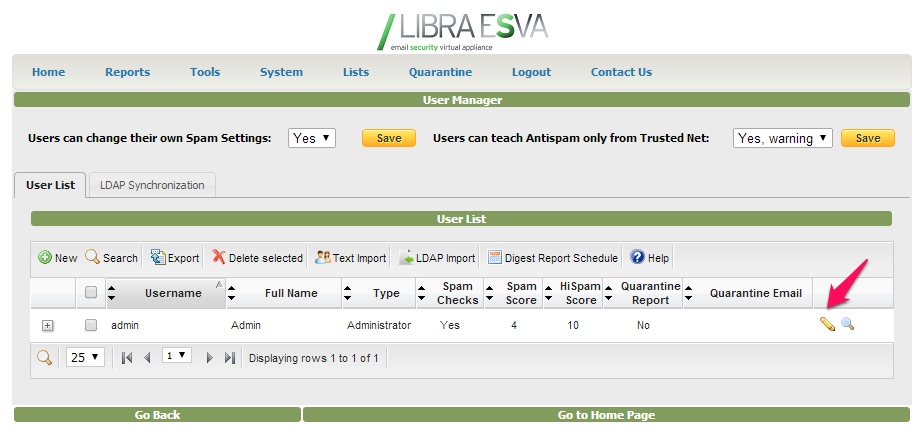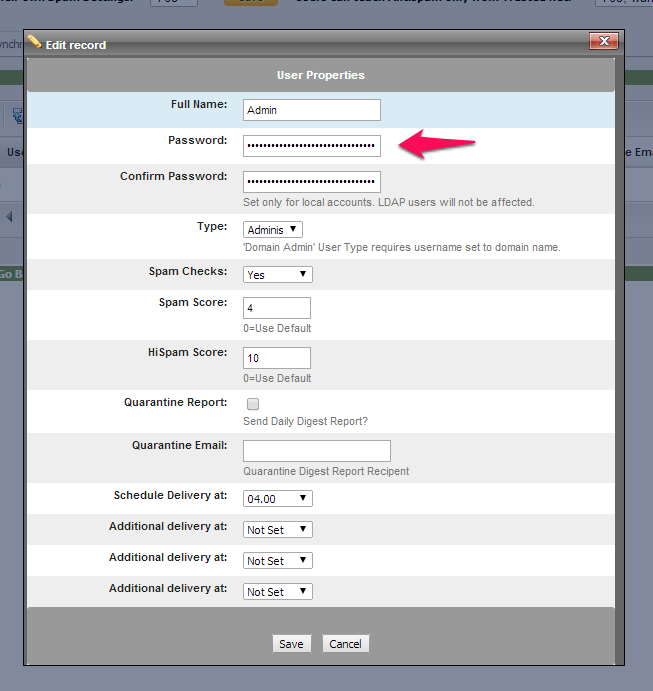 Change Console Credentials
Open your Hypervisor console:
login with the above default credentials
Select Option 7, Change Console Admin Password
Enter and confirm the new console password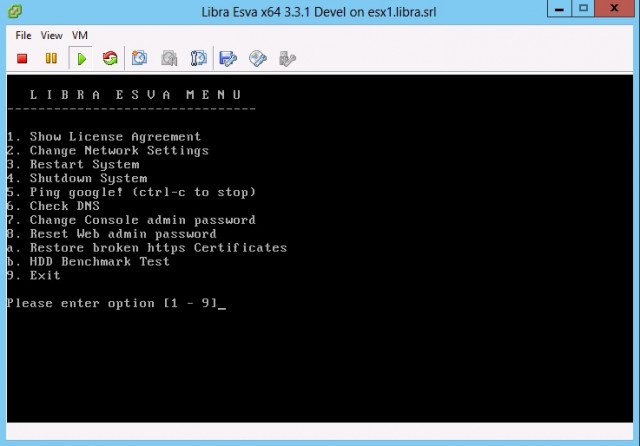 NOTE: From this menù you have the option 8 to reset web admin to it's defaults.